At
the IB
C trade show in Amsterdam, technology experts
Simon

Crownsha

w

,
World Wide Lead for Microsoft Media & Entertainment and
Andy Beach
, World Wide CTO Microsoft Media & Entertainment, were joined by industry trailblazers and founders of PRODUCER,
Xaver Walser
(CEO) and
Paul-Emile Joëssel
(CTO), for a captivating discussion that delved into the transformative impact of technology on the media production landscape. Their discussion titled
"Navigating the Balance"
 provided profound insights into the synergy between technical innovation and
 profitability in today's ever-evolving media landscape.
The central theme focussed on the integral role of technology, particularly the power of cloud computing, in shaping the modern media production landscape. Andy Beach emphasized the critical need for a centralized project management system, especially in this era of remote collaboration. He stressed the cloud's emergence as a crucial repository, adaptable to the dynamic needs of creators. Furthermore, he underlined that the scalability, reliability, and security offered by cloud-based solutions are unmatched, enabling organisations to operate at the speed and scale demanded by today's standards. Simon Crownshaw expanded on this aspect emphasizing the cloud's unique ability to manage and consolidate diverse components, while driving creativity and productivity to new heights. 
"Having a collated, centralized way to manage the project, becomes pretty vital" – Andy Beach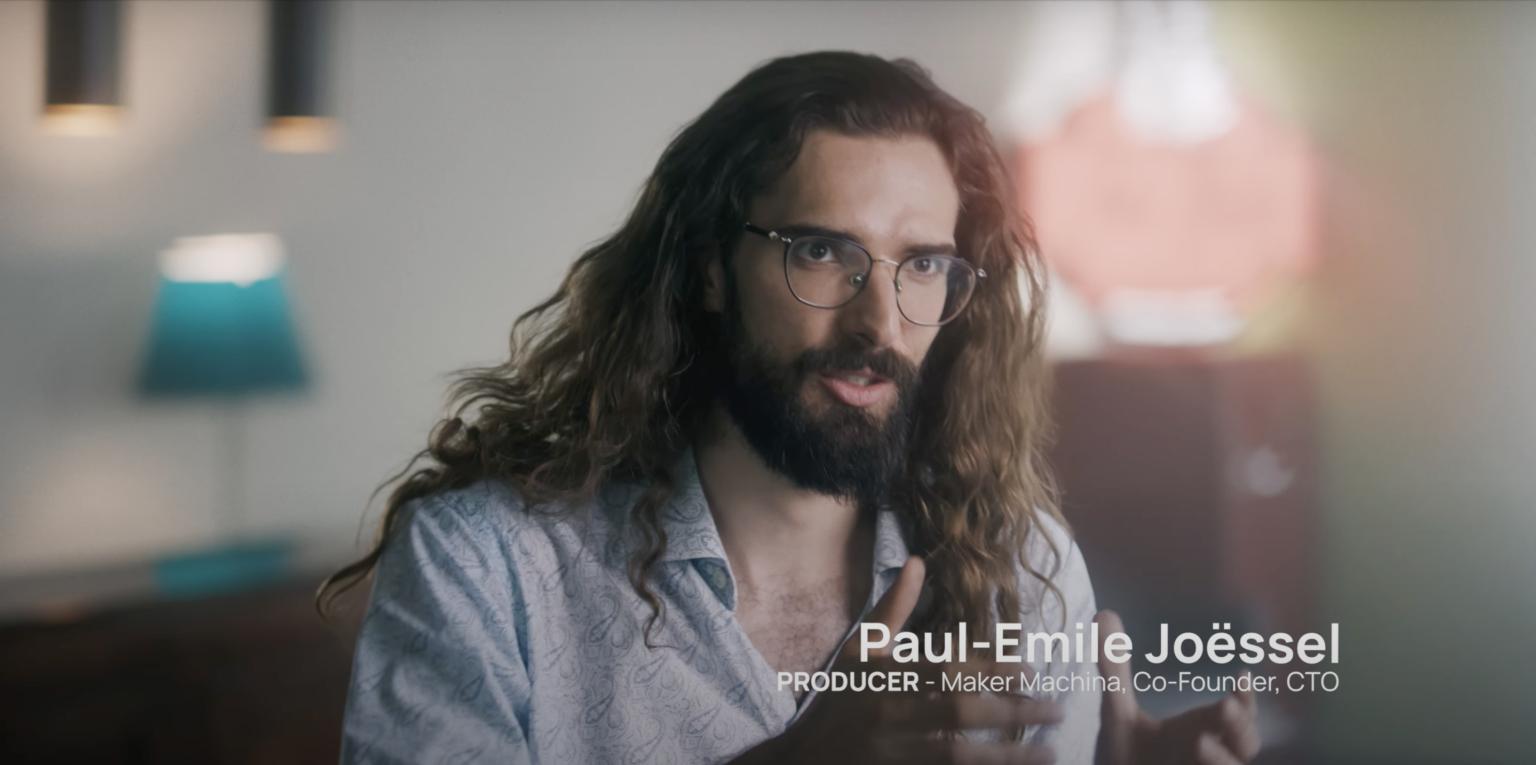 "Our vision has always been to keep the technical aspect out of the process." – Paul Emile Joëssel
Guest speaker Paul-Emile Joëssel, focussed attention on PRODUCER's vision of easing the technical complexities of the creative process. He underlined the importance of empowering all team members to focus on their creative roles unburdened by technical complexity, facilitating seamless collaboration among creative professionals.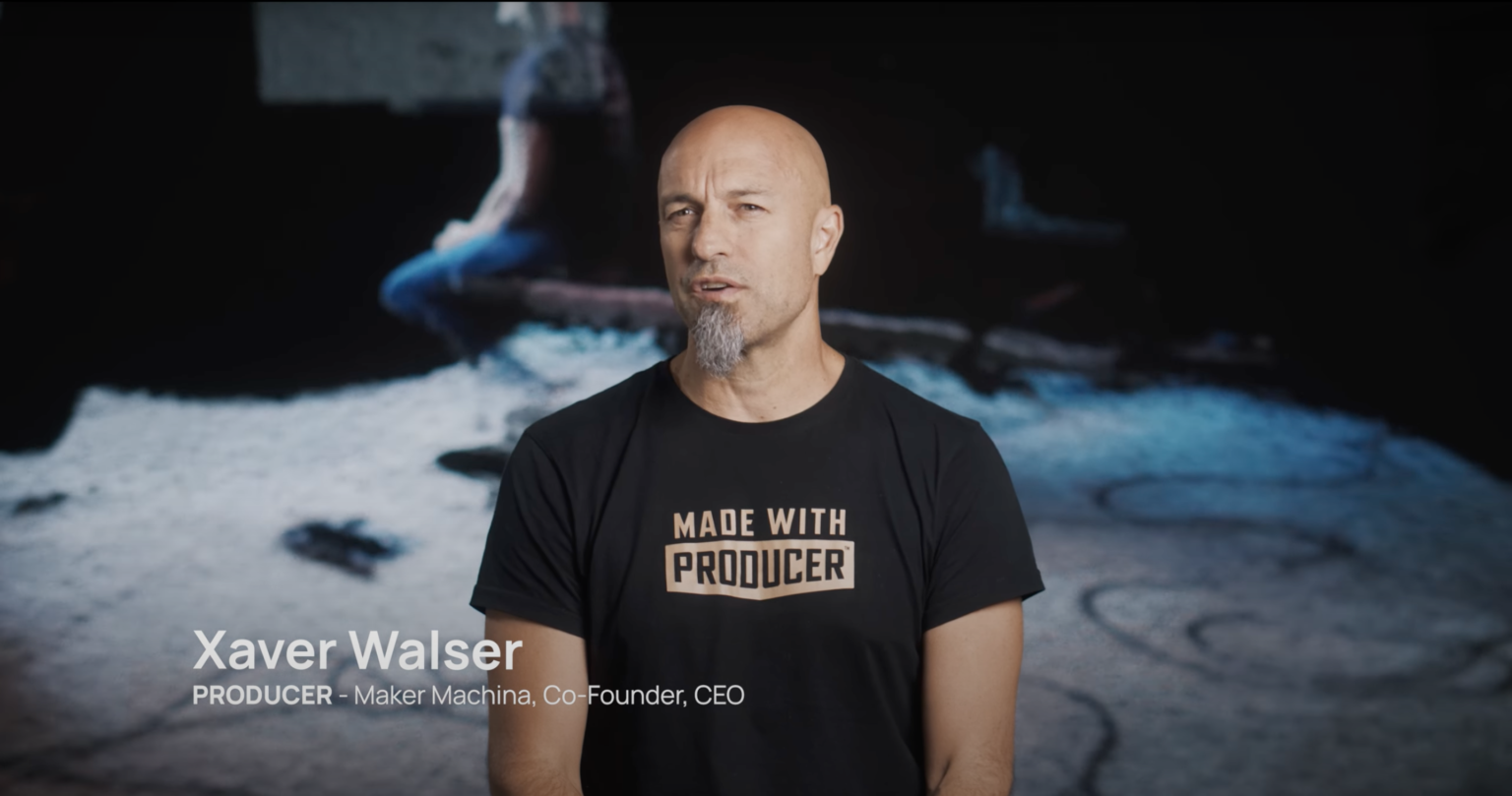 "There must be a better way of producing content." – Xaver Walser
Xaver Walser emphasized the need for more inclusive and efficient production methods. With his experience in the commercial filmmaking sector, he underscored the alignment of PRODUCER with the established ways of the film industry and the corporate world's demands for a streamlined asset organization tool. He believes that PRODUCER bridges a gap by simplifying processes and enhancing the overall experience.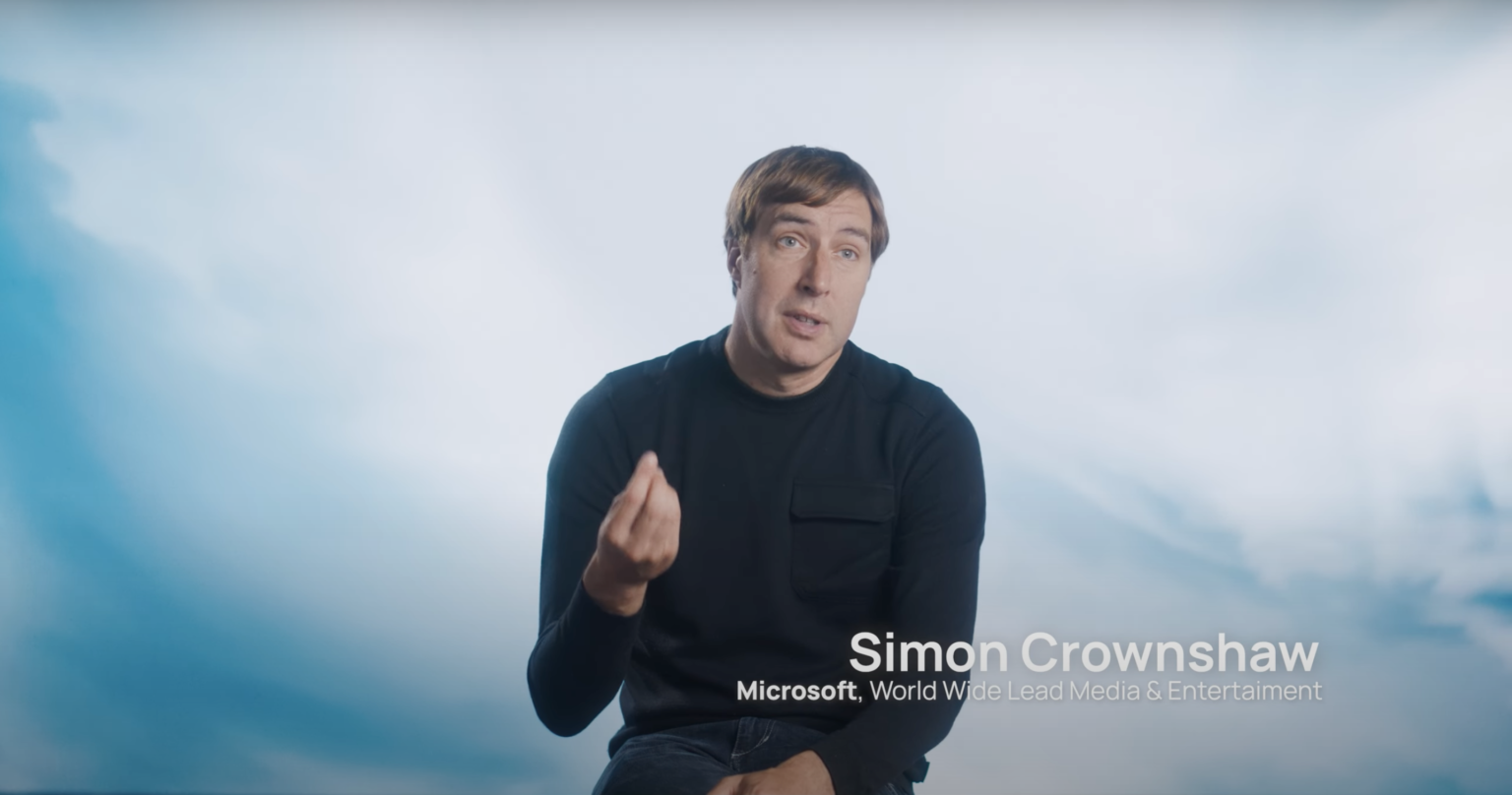 "By leveraging the technologies as a differentiator, I'm putting the tools in people's hands, to make those things really happen." – Simon Crownshaw
During the panel discussion it became apparent that industry leaders like Microsoft, demonstrate strong partnerships where shared goals and collaborative efforts enable respective solutions. Cloud-based tools like PRODUCER deliver seamless content production experiences, so that corporations and production companies are able to navigate the balance required between creativity and process. This reiterated the power of technology as a differentiator, and ultimately it emphasizes its capacity to empower individuals and foster innovation in media production.
We thank everyone involved for their collaboration, passion and dedication.
September 21st, 2023