02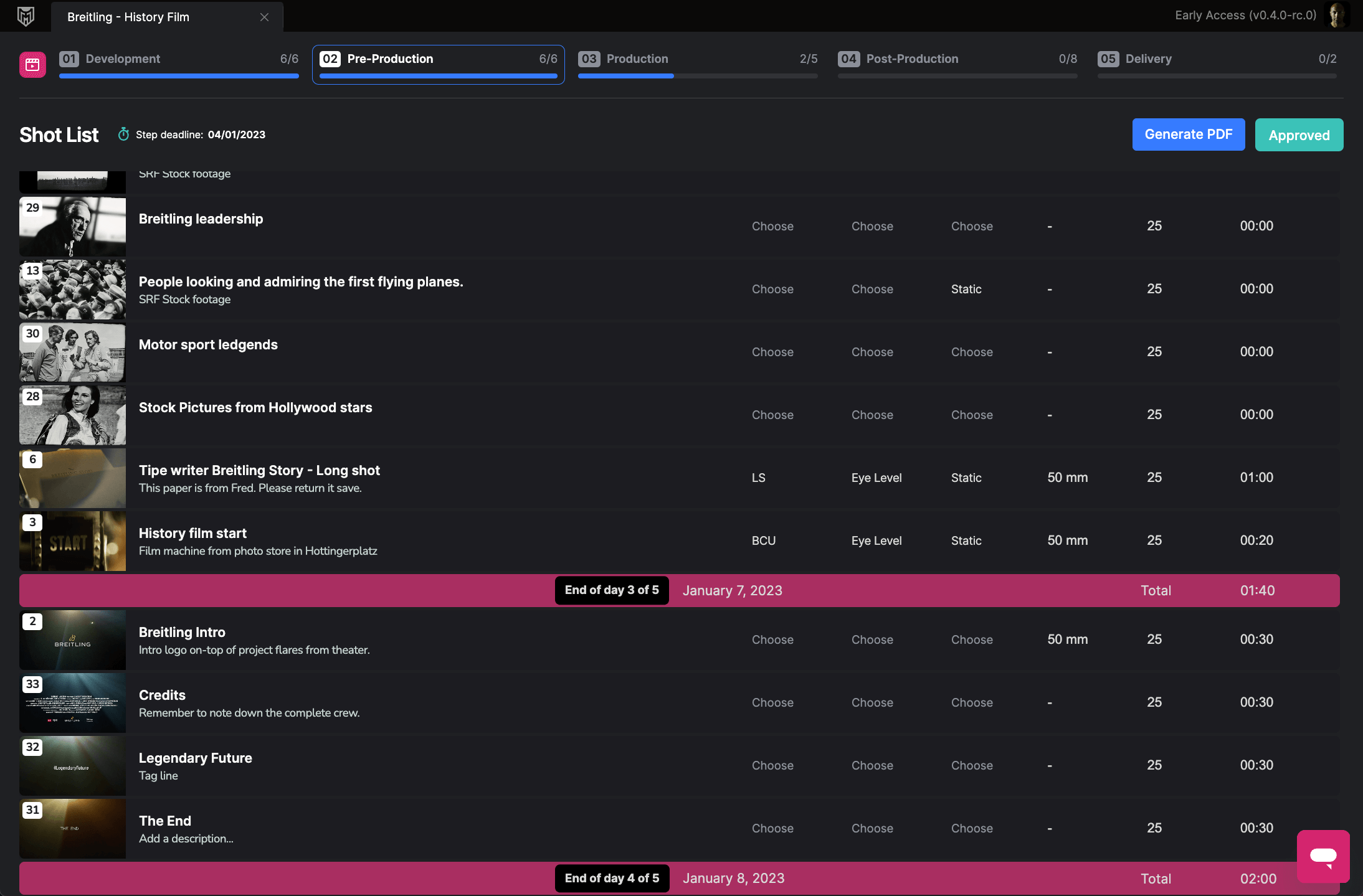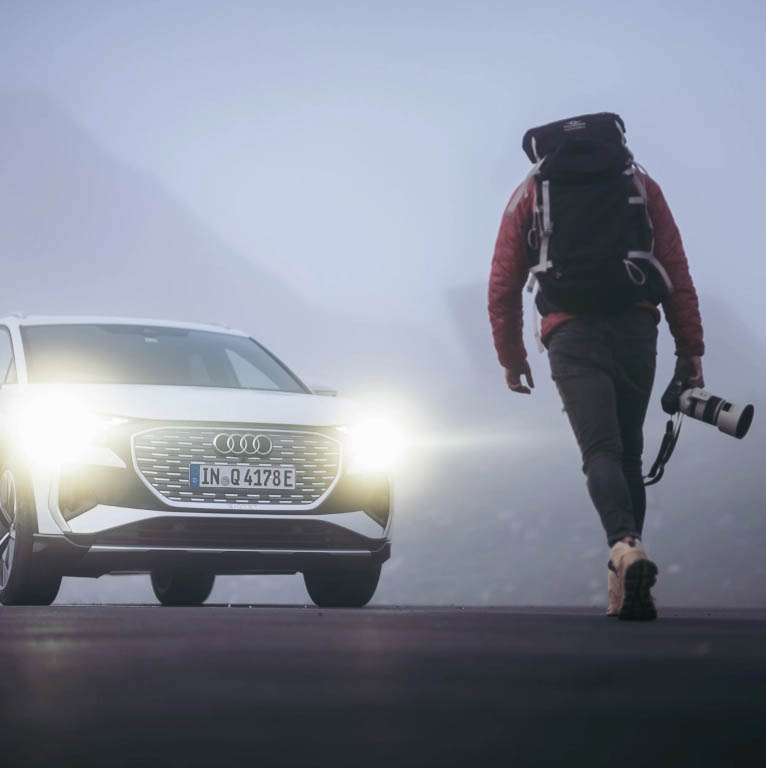 Pre-Production
Enter data once and populate every step of your production.
Pitch, cast, select and book your talent. Upload and share locations with your production coordinator. Plan your shooting schedule and hire your cinematographer. Meanwhile shot lists auto-populate, schedules are auto-generated and call sheets are auto-shared, ensuring complete collaboration across the team.
04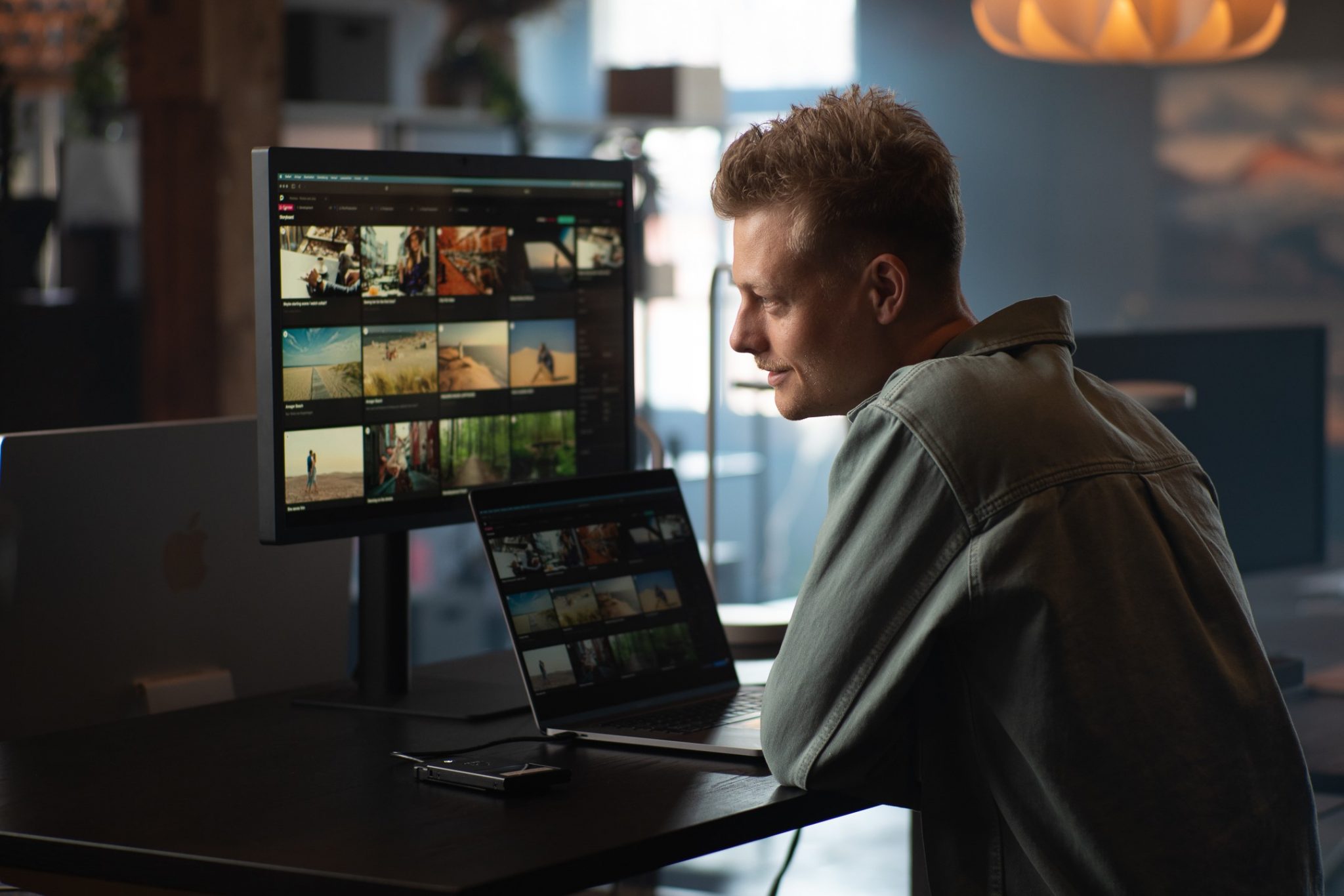 Post-Production
Frame specific commenting and much more…
Upload your first rough cut. Annotate and collaborate with your team and clients. Keep all comments, reviews and step validation in one place. Spend less time chasing updates from multiple sources with all your assets in one location. Take the pain out of post.